Metzger Builders Limited (MBL) is one of Christchurch's foremost building companies, specialising in high-end, bespoke home builds.

MBL combines well over two decades of building knowledge and experience with full project management and innovative design, and prides itself on providing a personalised service.

MBL are Licensed Building Practitioners and Registered Master Builders.
Master Builder Awards 2018 Success!
MBL's Hills Rd property scooped the Supreme New Build of the Year Grand Award as well as the New Home over $2 Million and the Plumbing World Bathroom Excellence awards.
From award winners to Judge!
Mark has been asked to join the Judging team for the prestigious Registered Master Builders House of the Year Competition again for the 2nd year.
MBL's involvement in the Competition certainly has a different slant on it now with Judging rather than being a competitor which they have been for the last 18 years or so.
Having achieved top accolades in the competition regularly since 2001, with 11 National titles including the Supreme in 2018, Mark says: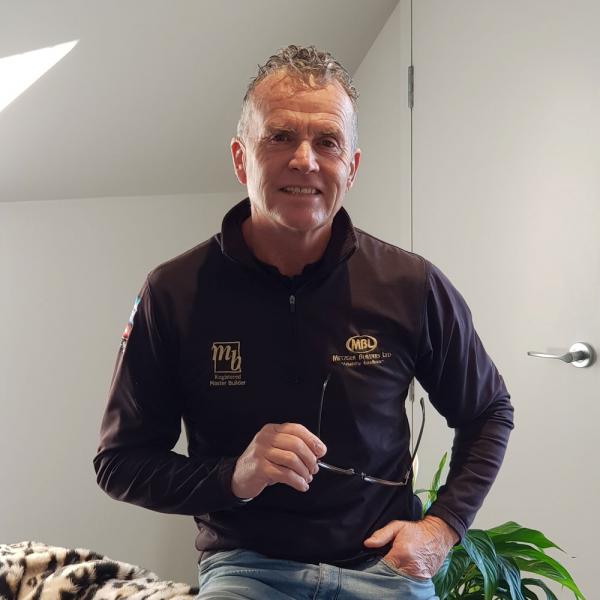 "It's a great pleasure and honour to have been asked to now judge in this amazing event and travel the country to witness some incredible builds, to be able to judge my peers is a real privilege and I feel really humbled to be asked again to do it this year. I'm very much looking forward to this opportunity a lot and I am due to hit the road over July and August."